Marketing plays an important role in a small business's success. According to the Small Business Administration (SBA), roughly half of all small businesses fail within their first five years. To prevent your small business from experiencing this same fate, you need a strong marketing strategy. Thankfully, there are ways to promote your small business online for free.
1. Create a GMB Listing
You can increase your small business's visibility in Google by creating a Google My Business (GMB) listing. Formerly known as Google Places, this free-to-use service displays business listings in Google Search, Google Maps, and Google+. For maximum exposure, add as much information to your GMB profile as possible, including hours of operation, address, phone number, website, prices and photos. Google will reward you with a higher GMB rank for completing your profile.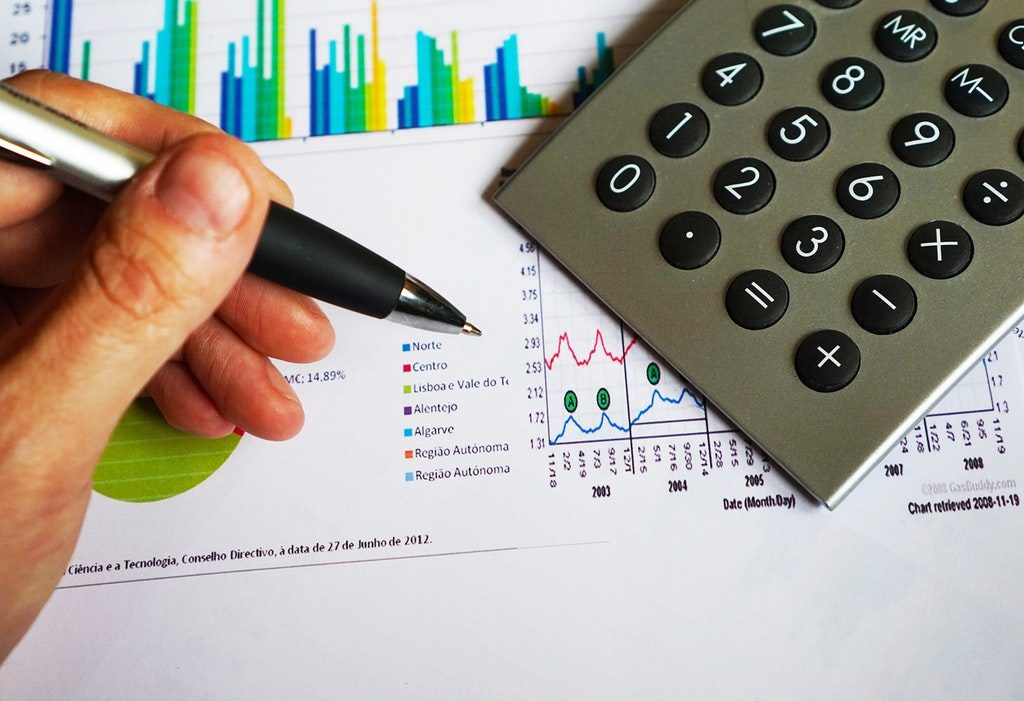 2. Press Releases
You can use press releases to make announcements regarding your small business. Whether it's a grand opening, a grand reopening, new leadership or simply the launch of a new product, a press release is the perfect platform on which to make newsworthy announcements. There are even websites and service providers that will distribute to your press releases to the appropriate channels, some of which are free. PRLOG, for instance, is a free service that distributes your press release to search engines and media outlets.
3. SEO Your Website
Search engine optimization (SEO) is arguably one of the most effective ways to promote a small business online. As the name suggests, it involves optimizing a website to rank higher in Google, Bing and other search engines. According to Moz, Google looks at many factors to determine a website's search ranking, including domain name, content, TrustRank, backlinks, load speed, social shares and more. By optimizing your business's website around these factors, you'll achieve a higher search ranking and subsequently more traffic.
4. Publish Videos on YouTube
You can also promote your small business by creating and publishing videos on YouTube. According to TechCrunch, YouTube now has now more than 1.5 billion monthly users. As a small business owner, you can take advantage of YouTube's popularity by publishing relevant videos on the platform.
Some of the video ideas to consider include:
Explainer videos
Whiteboard videos
Product demos
Customer testimonials
Commercials
Social Media
We can't talk about free small business marketing ideas without mentioning social media. A recent survey conducted by Pew found that seven in 10 Americans have an active social media profile. So, consider creating a Facebook Page and Twitter account for your small business. By sharing content on these social media platforms, you'll create additional exposure for your business while attracting new customers in the process.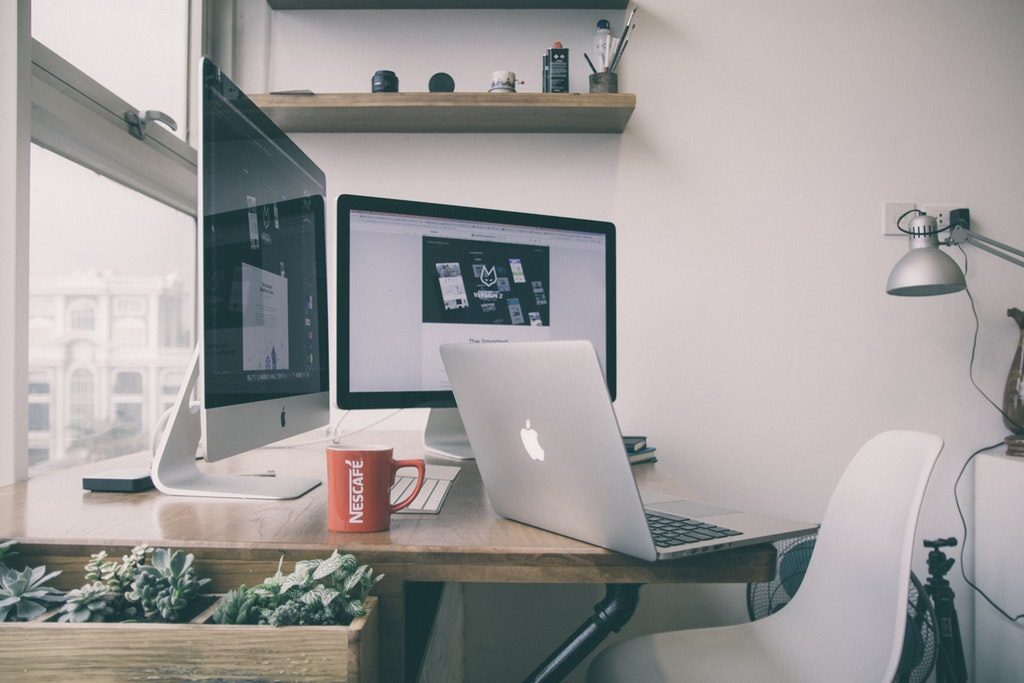 You don't have to spend a fortune to promote your small business. As revealed here, several online promotional channels are completely free.
Tags:
marketing tips
,
promote online
,
small business