If you're looking at starting up your own insurance company, there are still quite a few steps you need to take to run a successful business. With running an insurance agency, there is a lot of hard work and money you're going to need to put into your practice. Here are six tips you should take advantage of when kick-starting your new insurance agency.
Tip 1. Create a Business Plan
Without a solid business plan, your business won't be successful. It's important to take the necessary time to create a business plan that explains what your agency is, how it will get customers, what products you'll provide, and what market you'll be reaching out to. Doing this can help set the groundwork for your agency and make handling business matters a lot easier.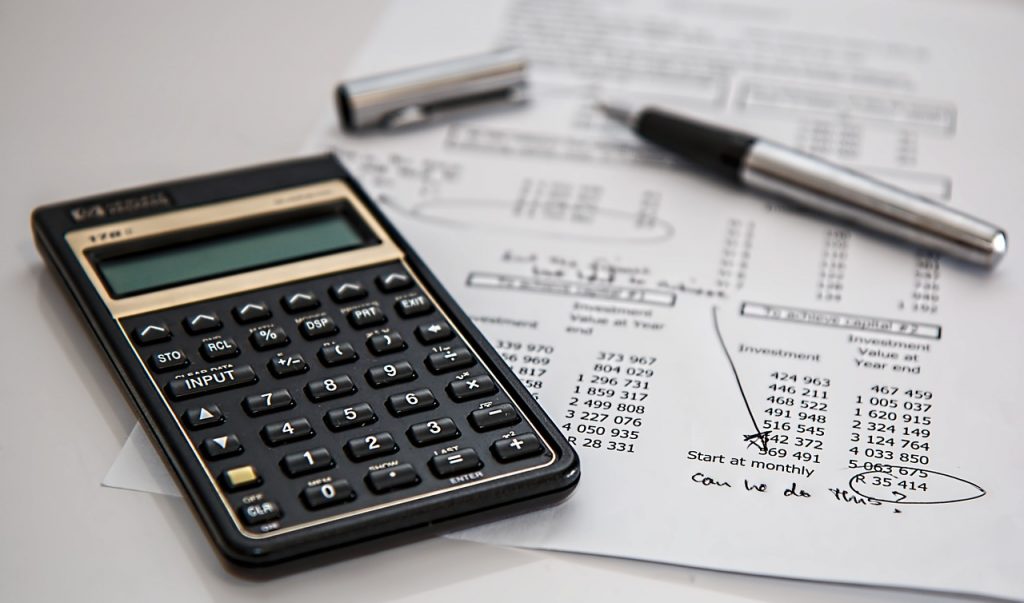 Tip 2. Pick a Legal Structure
After creating the business plan for your insurance agency, you should determine what kind of personal liability you want. The basic types of legal structures you can choose for your agency are a partnership, sole proprietor, limited liability corporation, and corporation. We highly recommend doing your homework and consult with a qualified business lawyer before going with a specific one, since they each come with an equal number of benefits and risks.
Tip 3. Pick an Agency Name and Get It Registered
The next tip you should take into consideration when starting an insurance agency is to choose the name of your company and get it registered. Remember, you don't want to pick a name that isn't meaningful and won't test well with customers. Avoid clichés and choose an agency that's easily searchable. Once you have your new name, register it with your state's government. Some of our favorites are:
Fox Insurance (Portland, OR): Easy to remember and spell, especially if your favorite movie is You've Got Mail.
Upside Insurance (Greenville, SC): Connotes a positive experience and suggests getting back on your feet after a "down" time.
Perimeter Insurance (Oklahoma City, OK): Another simple word choice that also has connotations of protection and fortification.
Tip 4. Get a Tax ID Number
Now that you have your business's legal name, it's time to get your agency's tax ID number so you can file taxes. Fortunately, if you are filing as a sole proprietor, you can just use your social security number. But, if you filed under a different kind of liability, you're going to need to contact the IRS.
Tip 5. Register the Agency with Your State
After you've gotten your tax ID, you can contact your state insurance commissioner's office to register your small business. You'll have to fill out a checklist to register as a resident business entity, but it's necessary to complete this list to pay both your local and state taxes every year.
Tip 6. Get Your Appropriate Licenses and Permits
Now that you're a fully licensed agency, you still need to get the proper permits and licenses to operate in your community. However, you can figure out what kind of permits and licenses you need by contacting your town or city government's office for small business administration.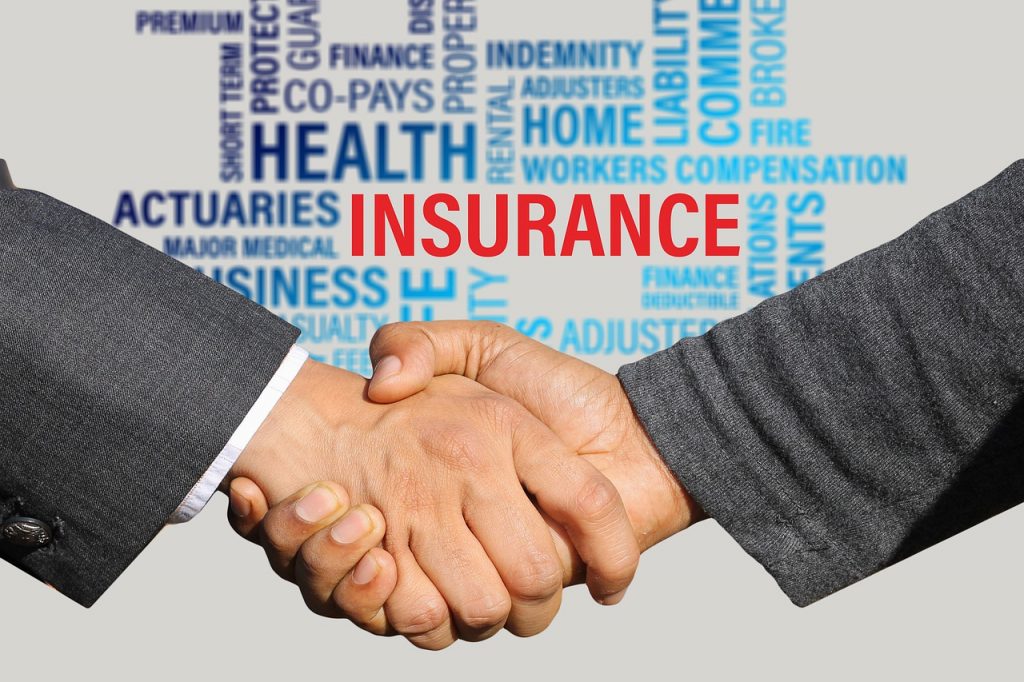 Now that you know how to start a successful insurance agency, you're well on your way to creating your own small business. Hopefully, with the help of the tips, we went over today, you can kick-start your successful insurance agency. Although this may take a lot of time, effort, and money, it's well worth it if you're in it for the long haul.
Tags:
agency
,
insurance
,
Insurance Agency
,
starting up