One of the reasons finding a job is so difficult is that your resume is one of the hundreds receiving by hiring managers or HR personnel. Like you, many others are sending their resumes in for the same position. They do not have the time or resources to interview everyone, let alone look at each resume in depth. To stand out from the crowd and get your foot in the door, you should follow these three tips:
1. Tailor Your Resume for Each Job You Are Applying For
No job is the same, so the resume you send in with each application should not be identical. Taking the time to make small adjustments to your resume can bring it in line with the job requirements listed. Look at the preferred qualifications section listed by the employer and make sure you have those skills emphasized in your resume. Certain keywords, like leadership or communication, listed multiple times in the job description should also be specifically referenced in your resume to show the hiring manager or HR personnel that you possess the traits they are looking for.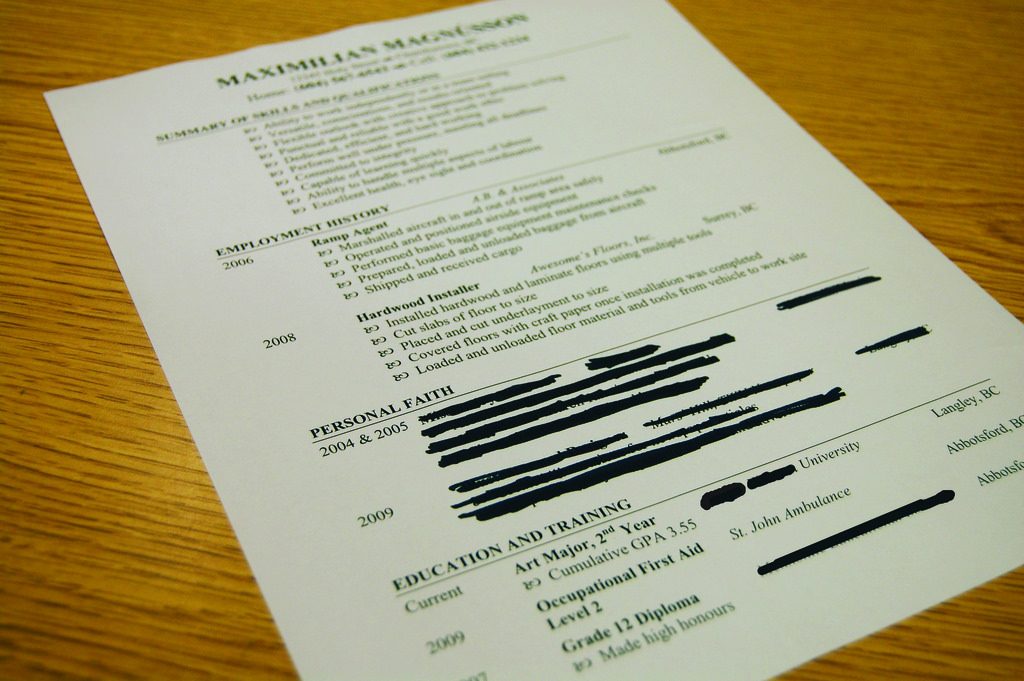 2. Describe Your Accomplishments
Instead of a long, boring list of job descriptions, emphasize what you accomplished in each position. It is one thing to list what you did at a certain position, but it is better to show how well you did those things; and if you can quantify your accomplishments with numbers, even better. Extra details like what percentage you increased profits or how many people you managed to give your resume depth. This gives the hiring manager or HR personnel a better idea of what you bring to the table and how you will benefit their company.
3. Ensure Your Resume Is Error Free And That You Have Followed Application Instructions
You do not want your resume to stand out because it is riddled with errors or typos. Proofread your resume carefully and focus on spelling mistakes and grammatical errors. For example, make sure that the job descriptions for previous jobs are written in past tense. You can enlist the help of a friend or loved one to read your resume. A fresh set of eyes can often catch errors that you miss. It's also a good idea to run the resume through editing software like Grammarly. Additionally, make sure you follow the application instructions. If you are asked to submit a cover letter, write one. Finally, make sure the hiring manager or HR personnel can access the document you send. For example, some computers cannot open documents saved on a MAC. Additionally, a computer with a later version of Microsoft Word could mean distorted formatting. To ensure your resume reaches the hiring manager or HR personnel in its best form, it is best to save it as a PDF.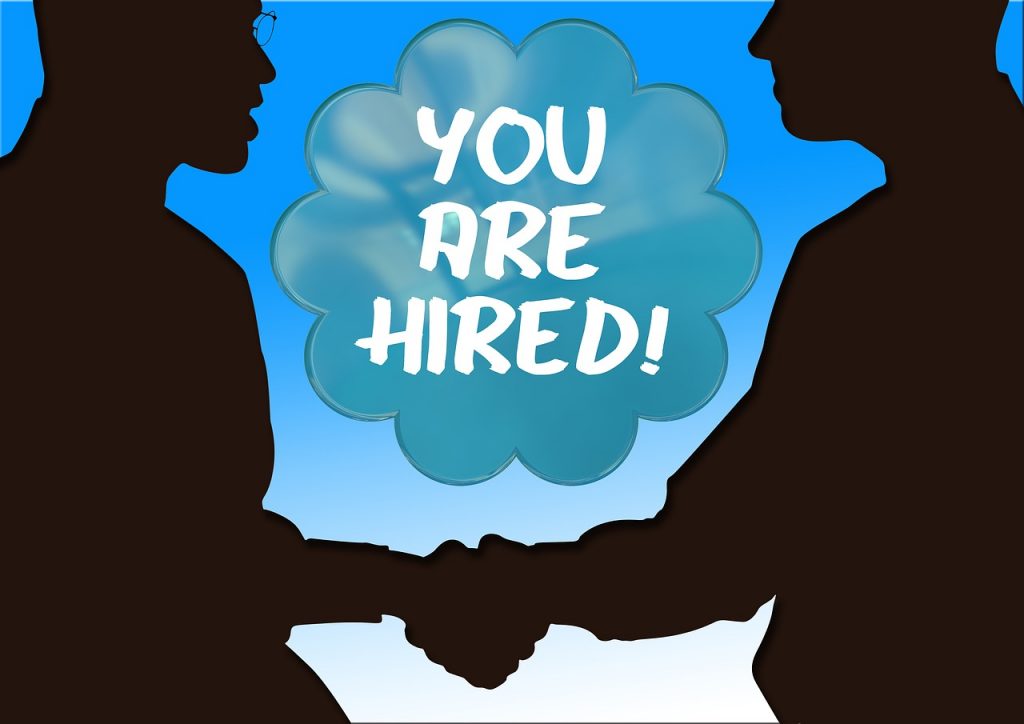 Tags:
get hired
,
hiring
,
resume
,
stand out resume