Have you found yourself applying for several jobs yet not receiving any replies? The job application process is frustrating, but know you are not alone. A lot of people have been in the same situation. One question lingers in the mind of anyone who has found themselves in this predicament, what am I doing wrong?
You must realize that the market is very competitive. Every year, millions of young people leave school and join the job market. In the U.S., the unemployment rate is estimated to be about 4.5 percent. Globally, the number of unemployed people is 200 million. These are scary figures for job seekers. However, these figures are supposed to motivate you to bring your A-game on any interview you are asked to attend. First of all, if you receive an invitation for an interview, then consider yourself lucky. However, this is only the first step. You need to conquer the next mountain and get the job.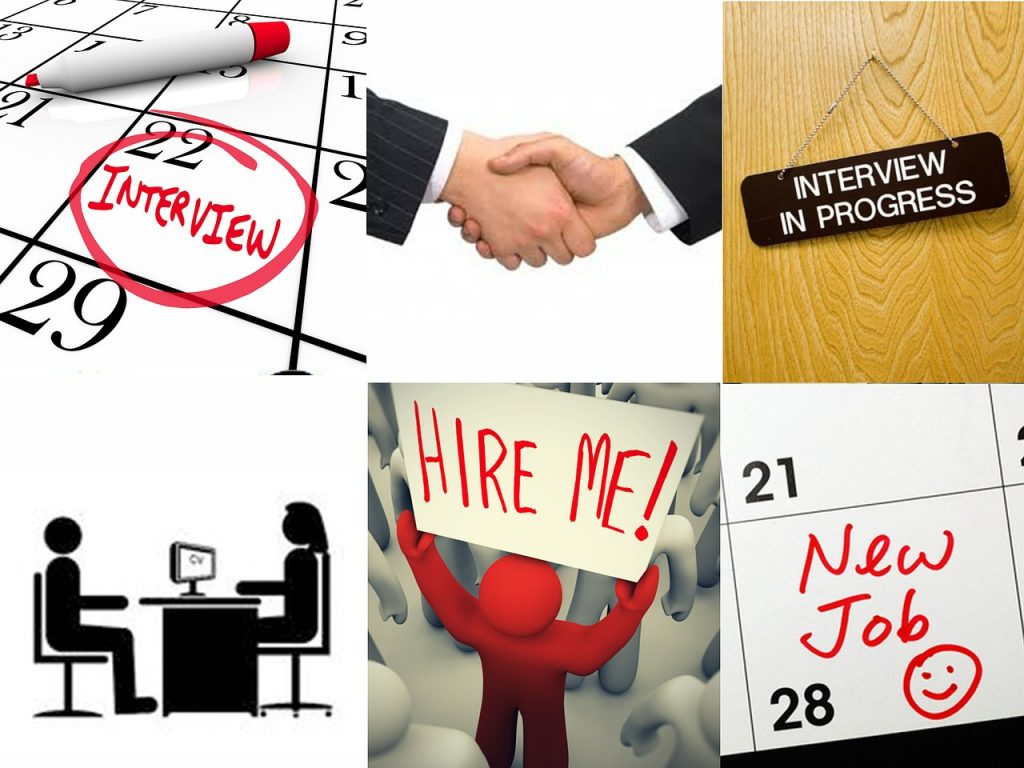 Tips for Getting Hired Quickly
Work on your resume. Your resume or curriculum vitae (CV) is what sells you to potential employers. It helps the employer gauge the kind of person you are even before meeting you. Employers will spend less than a minute on your resume. To capture the employer's attention, ensure that your resume has proper grammar. Ensure that you have outlined your qualifications. Have two or three references in place
Your resume should match the job application. Do not make the mistake of applying for a position other than the one written on the resume. Such an error will have your resume blocked. Also, follow the laid out instructions when making the application.
Ensure that the employer will not find any controversies linked to your name. Therefore, it is advisable to clean up your social media. It is a turn off for any employer to log into your Twitter feed or Facebook page and find a foul language or x-rated photos.
A lot of people send in their resumes and leave it at that. However, it is recommended to follow up if necessary. By following up, an employer is much more likely to go through your resume first. But remember, if the resume application process states that there should be no follow up, then follow the instruction.
If invited for an interview, adequately prepare yourself and polish up on everything. An interview can make or break you. It is the only chance that you have to make a good impression on the interviewee. That's a lot of pressure, right? Well, you can get through it unscathed. Ensure that you arrive for the interview on time. Also, be dressed for the job. A good appearance showcases your professionalism, and it's a great first impression.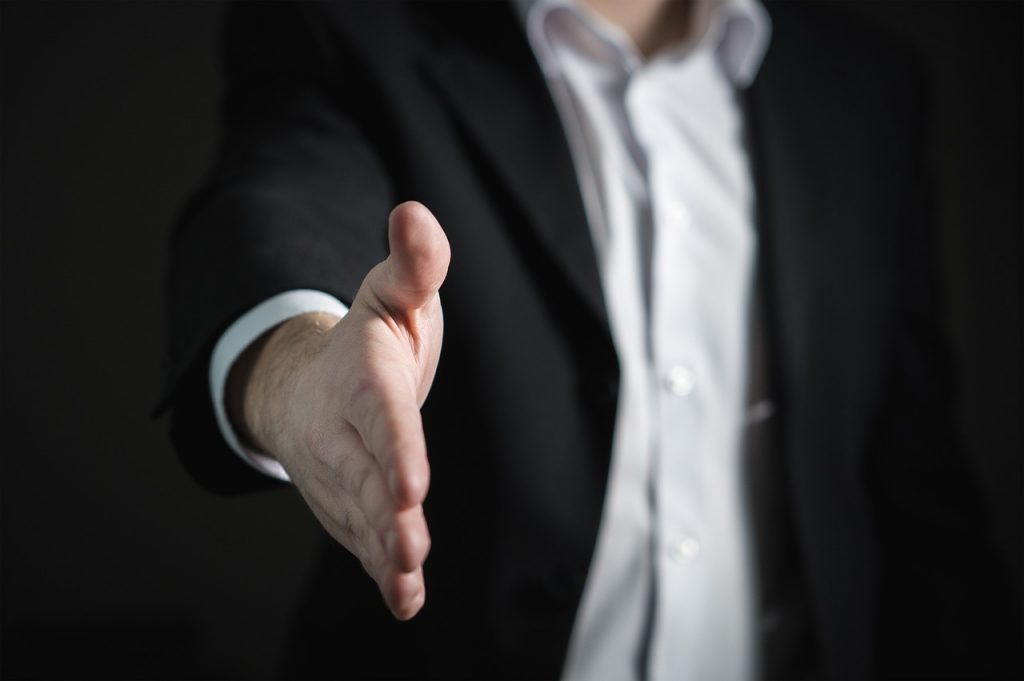 Answer every question accurately. However, if you do not have the answer to a question, do not guess your way around. Just come out openly and say what you know and be honest about what you don't know. Do not complain about your previous job position.
Tags:
hiring
,
interview
,
interviews 101
,
jobs
,
tips